The phone booth, Kaze No Denwa, "the wind phone", is now a type of shrine. And the people who visit it are pilgrims. Grief is hard to carry, it's heavy and shifting. And this phone booth invites people to work out painful feelings in a private space. It's a way of wrestling with tragedy. And it was all created in the wake of a series of giant waves that were the distant cousins of each wave we ride.
Which is to say that Japan, with solutions to human grief like this, will never need the West. Japan will forever be distinctive and separate. Even when it comes to surfing. And for any of you lucky enough to visit the land of the rising sun, allow it to teach you at least one lesson. None of us are as smart as all of us.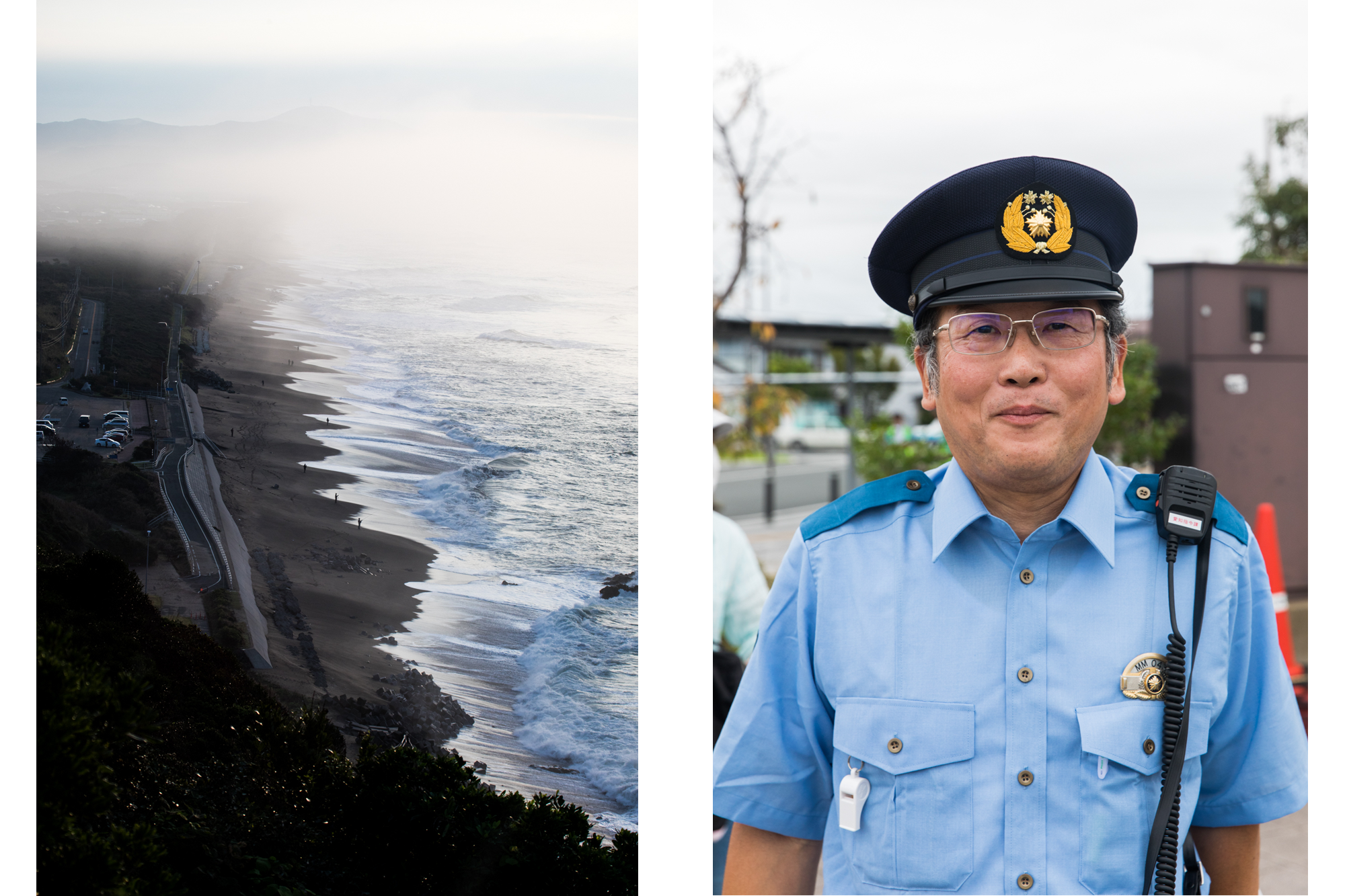 In a nation of rabid fans of all things western, when a native son rises to prominence in America, the appreciation becomes worship. Kanoa Igarashi's presence in Japan is cause for national celebration. It is impossible for him to walk down the street without bodyguards, people are naming babies after him, local schools are let out in any area he surfs and pop stars include him in their lyrics. His Bushido is evident in Japan. In the west, we do not even know what that means.
"What each of us believes in is up to us", Goes Japanese credo, "but life is impossible without believing in something."